Security & Maintenance
Get personalized creative services from Web Werks, a professional WordPress developer and web designer.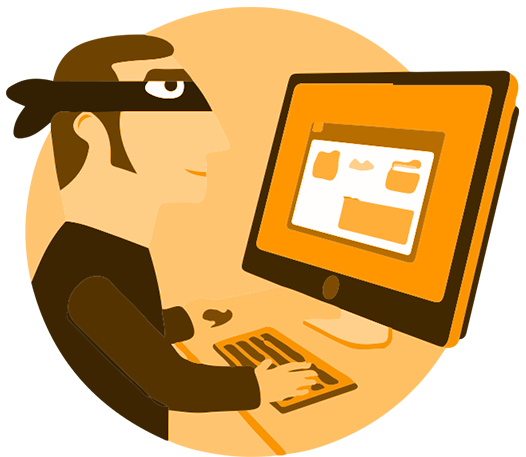 YES, YOUR SITE WILL BE SECURED WITH OUR WEBSITE MAINTENANCE..
We all know sites get hacked every day and sometimes our passwords are not as strong as we think. Sometimes we as developers (or our clients) delete the wrong file or make a changes that breaks how a website work. Whether your website site crashes or get hack, our website maintenance program will help you recover from a problem quick and easily. Your website site will look and function as if nothing happened. Further more you will be back in business in most cases within 10 minutes.
WEBSITE MAINTENANCE STARTS AT $149.50